Diet and Exercise While Vacationing?
At one point or another, haven't we all wanted six-pack abs or buns of steel? Way back in the 1980s (GenXer here), it was aerobics that took the masses to the gym. Nowadays, many people look to outdoor activities like skiing, hiking, biking, walking, running and swimming to get and stay fit. Yoga and group fitness classes like Pilates and Zumba are popular as well.
Whether it is for your health, self-esteem, or any combination of reasons, maintaining a good diet and exercise have a place in our lives; but vacations can make sticking to any regime more challenging. Especially when you're with a group of good friends, at a family reunion, on a golf trip with the guys (no way you're ordering a salad for your entree), bachelor or bachelorette party, wedding, you name it.
Special occasions like this seem ripe for indulgence. One of my aunts sticks to a dieting plan while at home, but lets herself cheat a bit on vacation, knowing she'll work extra hard when she returns. A sound philosophy. But she also cuts back more than others at our reunions since her mind frame is focused on health and diet. I admire this.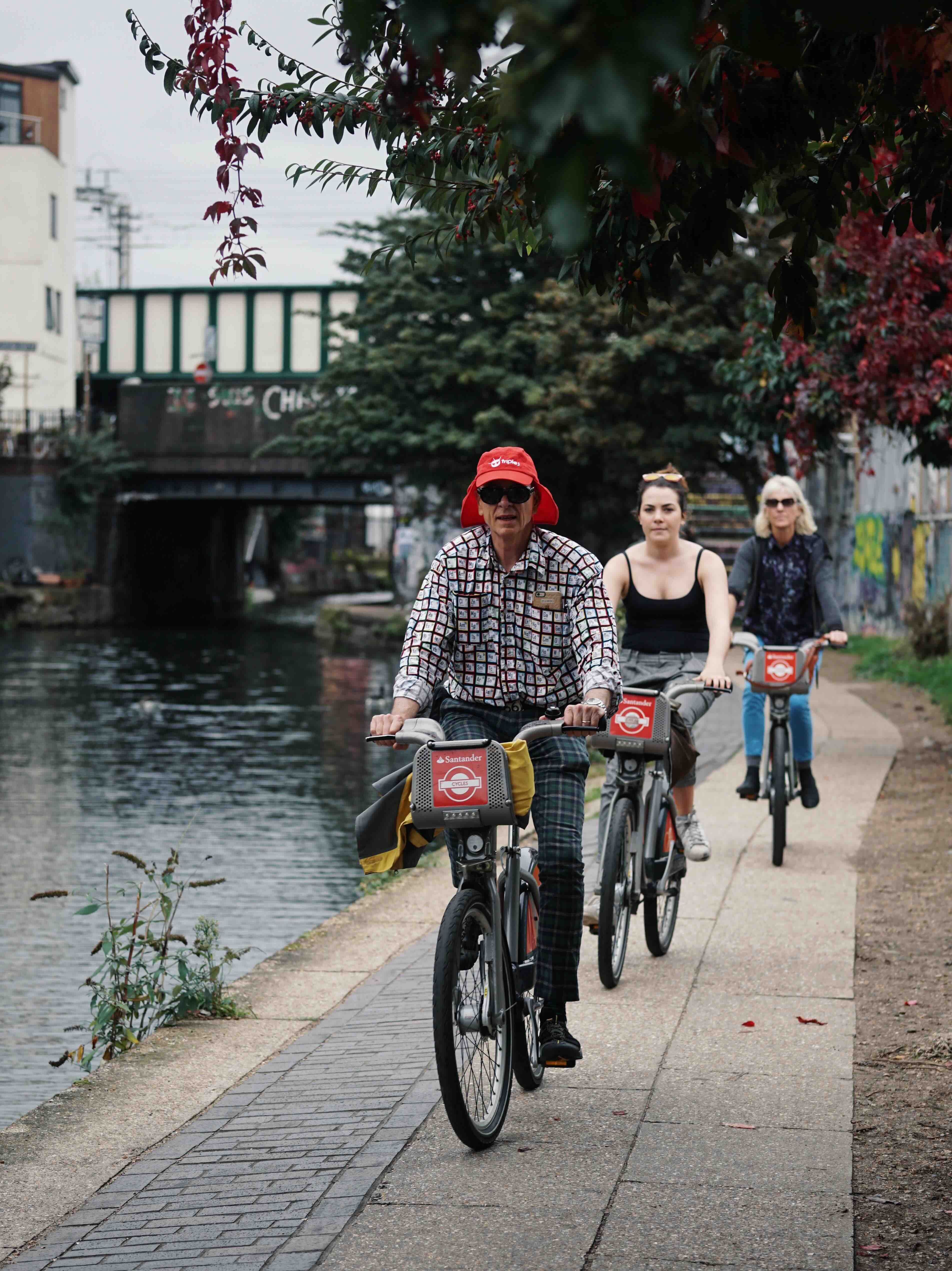 Five strategies for managing diet and exercise while traveling:
1. Plan Meals in Advance: Research restaurants and local cuisine for healthy options, and consider staying somewhere (e.g., via Airbnb or VRBO) with a kitchen to prepare some of your meals. Most restaurants post their menus online and there's even a Disney Food Blog that offers tips for healthy eating at Disney theme parks.

2. Incorporate Physical Activities: Consider walking tours and opt for walking over public transit or Uber rides to stay active. Try local sports or activities that are unique to your destination, like snorkeling or surfing at a beach or exploring an area by bike.

3. Stick to Your Routines: Use the hotel gym or pool and if there isn't an onsite option, consider packing resistance bands. Bodyweight exercises + resistance bands is a great lightweight travel option. Running is also an easy option and fun way to explore new places when you're on the road.

4. Stay Hydrated and Practice Mindful Eating: Drink plenty of water and be mindful of portion sizes, balancing indulgent meals with healthier ones. Bringing healthy snacks along with you during the day is also a good way to prevent overeating.

5. Balance and Flexibility: Accept that it's okay to deviate from your regular routine; focus on balancing enjoyment with health. And, if you want to indulge a little, here's a fun list of the best fast food in every state. If McDonalds (or other fast food favorite) is a staple of your travel diet, you'll be happy to learn that it may be healthier to enjoy that order of fries outside the U.S. In fact, a team of researchers found that a large fries-and-chicken-nuggets combo had 0.33 grams of trans fat (the bad cholesterol that clogs arteries) in Denmark, about 3 grams in Spain, and over 10 grams in New York City.
Article updated November 2023.