Planning Guides
Group travelers have unique needs, depending on the trip purpose. Bachelor party planners debate over which type of alcohol to consume and whether or not a stripper is appropriate. Family reunion organizers decide how big of a reunion to have and where to have it. Brides and grooms deliberate on pros and cons of a destination wedding or a home-grown wedding.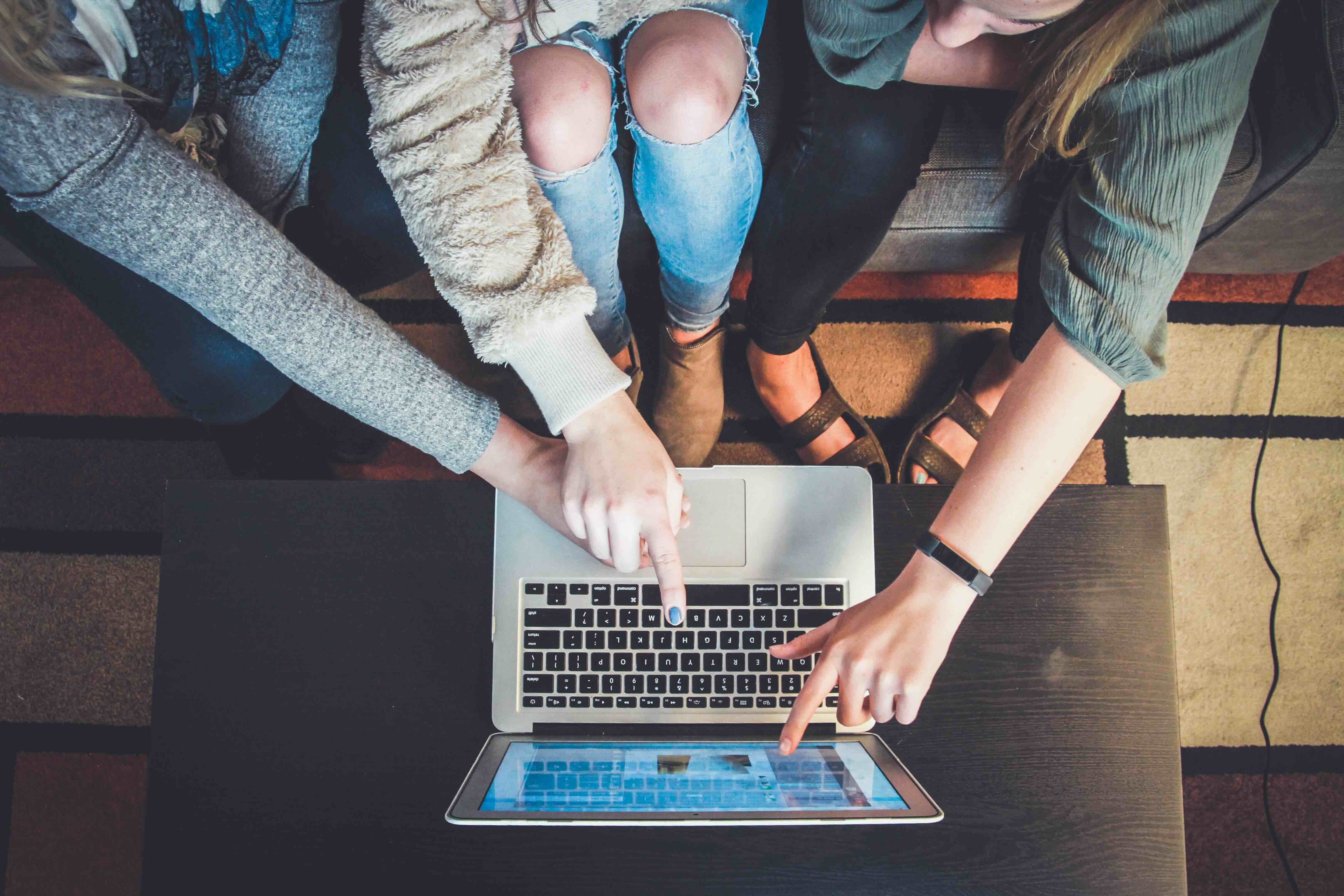 Peruse these planning guides to find tips, advice, and new approaches to planning anything from a road trip, to family vacations, to ski trips, to weddings, to girls getaways, and more.
Family Reunion Planning Guide: Gathering the generations together takes time and patience, but is worth the lasting memories.
Group Getaways with Friends: Travel with college friends, poker pals, other couples, golf buddies, or just the girls.
Wedding Planning Guide: Whether the ceremony is a quick Vegas-themed affair, in a dreamy destination, or where you live and work, the devil is in the details. Here are tips to simplify the wedding planning process.
Ski Guide for Groups: Snowboarders and skiers alike can use this essential planning tool of ski resorts, checklists, and aprés ski activities before hitting the slopes.
Group Reservation Guide: Tips for negotiating group hotel rates, group flight reservations, and more.
Clubs, Teams, Organizations Guide: Become a group trip planning expert with tips about group reservations, how to organize a trip with ease, and other helpful advice.